About
Known as Cornell's most electrifying a cappella group, the Key Elements are like no other group on campus. Unconventional? Check. Innovative? Check. Always pushing the envelope? That's a given.

Get to know some of the Elements below!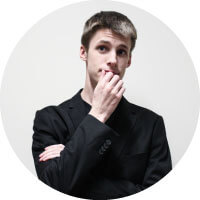 Baritone
Greg "Gerg" Manz
Greg is an international art thief posing as a Cornell student. After infamously stealing the ceiling of the Sistine Chapel, he decided to go into hiding in the last place anyone would look; Ithaca, NY. Greg enjoys singing, guitar, sailing, reading, and of course, art.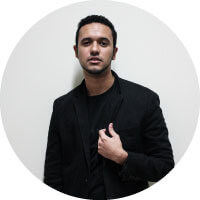 Tenor
Jonathan "Jonji" Mendez
Jonji enjoys the thrill of fighting through daily hardships such as not listening to music every waking second of the day. His passions include bandanas, learning about the weaknesses of others, and the art of sexual poetry.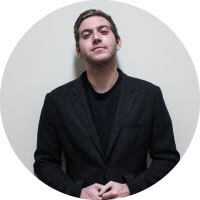 Baritone
Mitch "Killswitch" Laski
Mitch is a senior from Chicago, and if you meet him for 30 seconds he'll tell you about it. He's a former musical director, but fancies himself the greatest tour manager in KE's history. He sings whatever part he friggin' wants.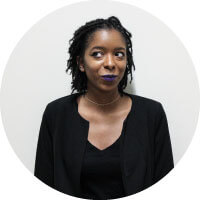 Soprano
Maya "Crayola" Durham
This is where Maya's description would have gone. She didn't send one in, and I guess thought her presence spoke for itself. She's cheeky like that. She's cheeky like that. She's cheeky like that. She's cheeky like that.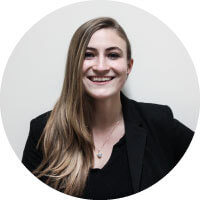 Soprano
Clara "El Tanque" Eizayaga
Clara is a 4th year in the Cornell School of Architecture. Her unusual and unpredictable passions include notebooks, the color black, and the Washington Dulles Airport.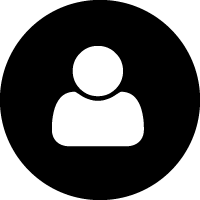 Alto
Emma "MIA" Eaton
Fine. We'll admit it. We lost Emma. We're not sure exactly where she went, but we know she's currently abroad and far, far away from the icey lands of Ithaca...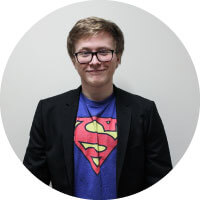 Tenor
Brendan "Marlin" Coyle
Brendan enjoys long talks about movies while watching the eyes of his peers glaze over. Those who attend Brendans comedy shows rave: "Yeah, I mean, he's funnier on stage at least!"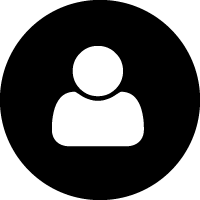 Bass
Nathaniel "LaCelle" Peterson
Nathaniel is not pictured on this website. Nathaniel knows why.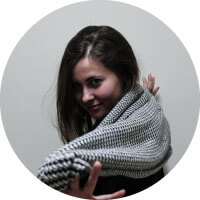 Alto
Amanda "Squirrel" Mikesell
Its been said "A blind squirrel finds a nut every once in a while". Amanda is not blind, and as a result, considers herself to be quite well off.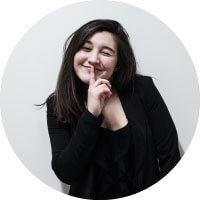 Alto
Izumi "Zoom Zoom" Matsuda
When Izumi was young, she created names, passport photos, and interpersonal drama for all 105 of her stuffed animals. Nowaday's she enjoys making music, playing frisbee, and being both indoors as well as outdoors.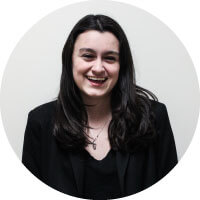 Soprano
Michelle "Carfax" Carfagno
If you can't find Michelle when she's singing, you probably won't find her at all. Her passions in life include talking loudly, salmon, and building meaningful relationships with fruit flies.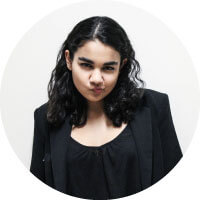 Alto
Sesha "Se$ha" Kammula
"Her special talent: expressing discomfort." -Michelle Florentine
"Very awkward." - Greg Manz
"Love her so much!!!!" - Mitch Laski, internally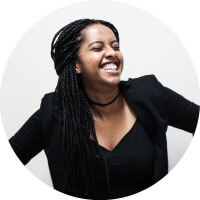 Alto
Yabe "YaBae" Abebe
Yabe is a second year Urban and Regional Studies student. She is currently enveloped in a research paper exploring exactly what that even means. She knows it has something to do with maps. Yabe loves maps.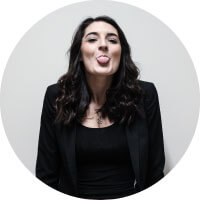 Soprano
Coco "Coco" Heitman
Co co coco coco, co coco cococo co cocococo co. Co coco co coco co, co coco co. Co coco cococo coCo cocococ co coco coco. Co cococo co coco, coco co co coco cococo. Co coco!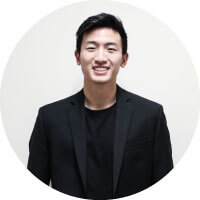 Baritone
Alex "Sink" Cha
Don't ask about Alex's nickname. Just don't.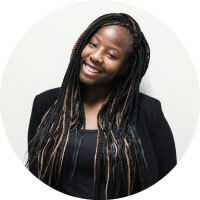 Alto
Grace "Queen Bee" Traore
Grace is a freshman ILR major from NYC. Grace enjoys singing, and is an actress in her own mind. She is frequently mistaken for Beyonce, and as a result, is constantly having to audition back up dancers.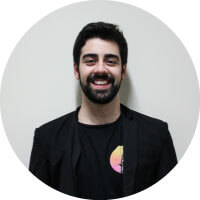 Bass
Ömer "The Bear" Kayhan
Ömer is soothed by biology and economics, and infatuated with South Park and Rick and Morty. He is commonly seen wearing, and coincidentally resembling, an elderly man's jacket. Don't feed Ömer.